At first look, you won't know that this gadget is a portable Wi-Fi Router. It doesn't have ordinary boxy look that most conventional WiFi routers in the market have. This gadget helps you accessing internet virtually from anywhere and connecting up to 7 Wi-Fi enabled devices simultaneously. It supports various Internet-enabled devices, such as laptop, iPod, Nintendo DS, and more. The 2 color LEDs will display your connection status.
Designer : Jung Ho Bang and Kwangsung Kim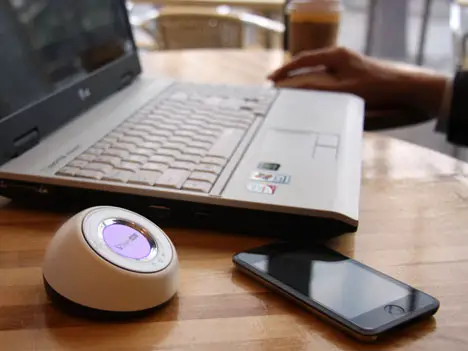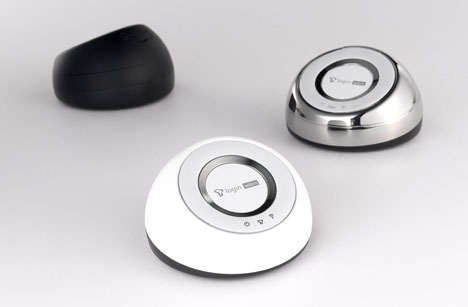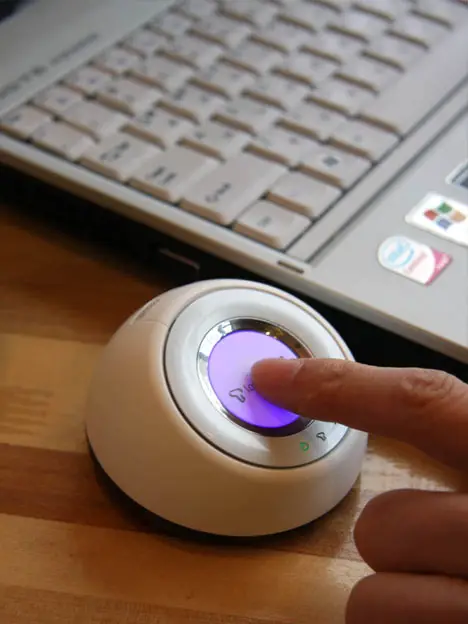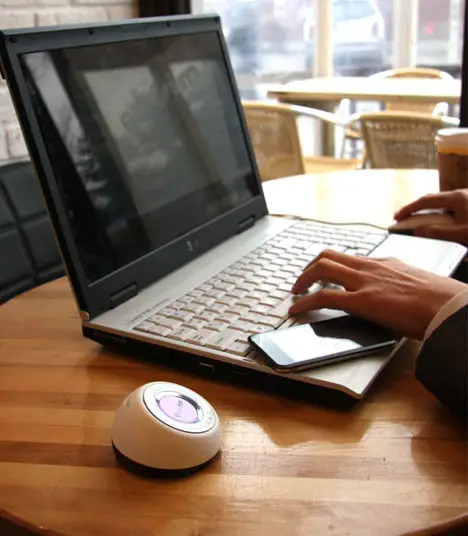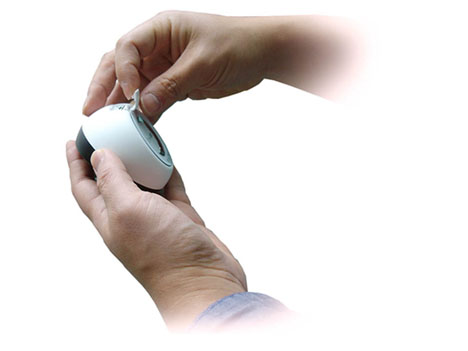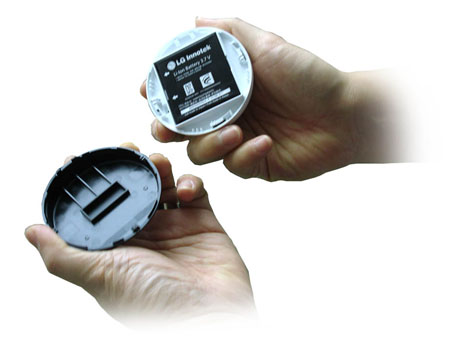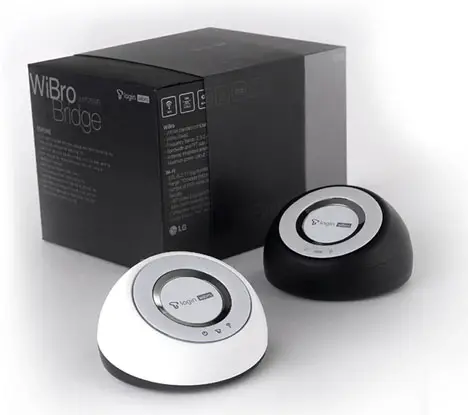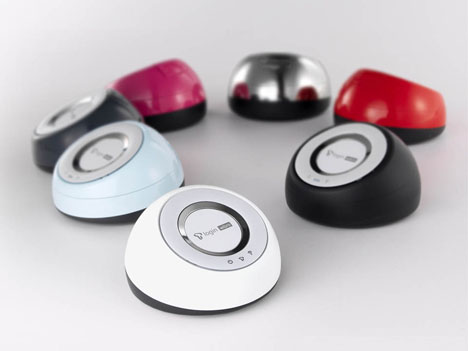 The Beluga Superyacht : Emperor of the Seven Seas
Posted:
04 Nov 2010 02:07 AM PDT
Beluga Superyacht is the result of in cooperation between Pure-Sang and Glass-Deco International. This stunning yacht was introduced at Monaco Boat Show 2010 as "The Beluga: Emperor of the Seven Seas" where it won the title of "The Best New Super Yacht Concept". Designed under the supervision of Will Erens, Beluga has been designed with an organic and futuristic appearance at once. The two living levels are connected by a beautiful glass staircases and mezzanine to emphasize its height and light. It features a whisky bar, swimming pool, library, spa, gym, a movie theater, and a green house filled with real palm trees and a small garden, a perfect yacht to entertain your guests. The 100 meters square sunroof can open and close like the mouth of a whale. This superyacht is not going to be just a concept, the designers are in talks with a major Dutch manufacturer to produce it.
Are you interested in this yacht? Unless you are filthy rich, good luck finding $200 million to get it.
Designer :
Pure-Sang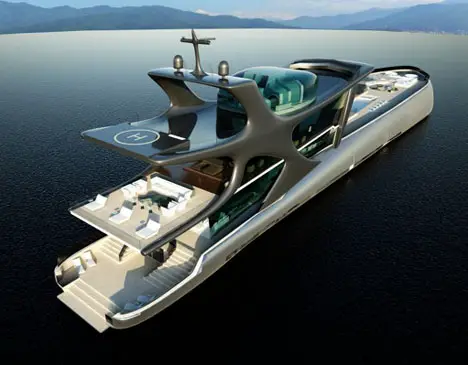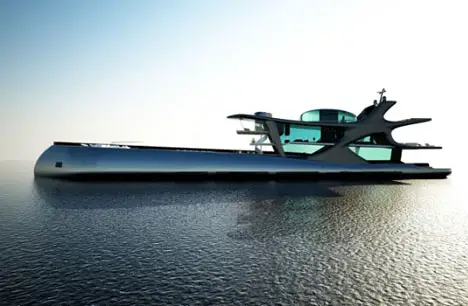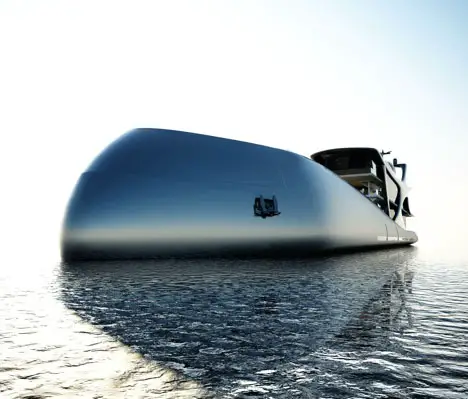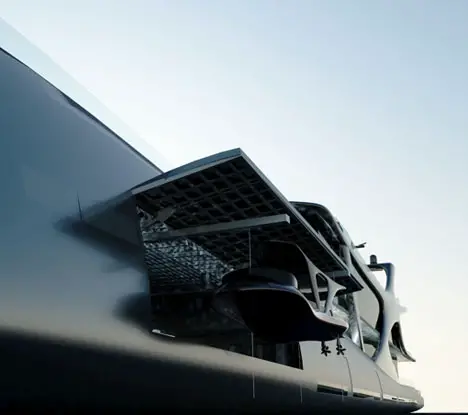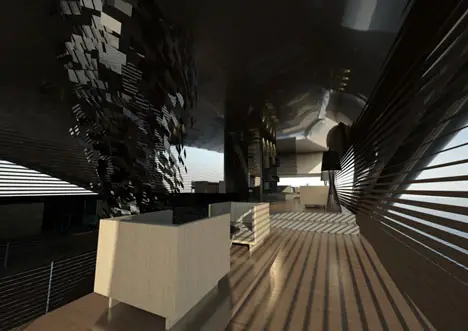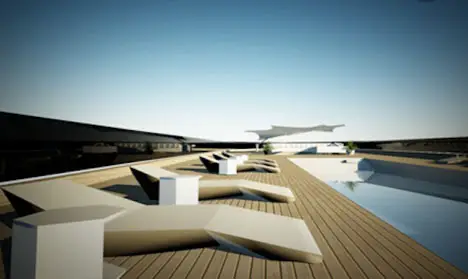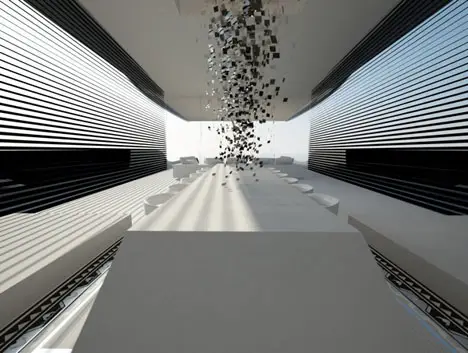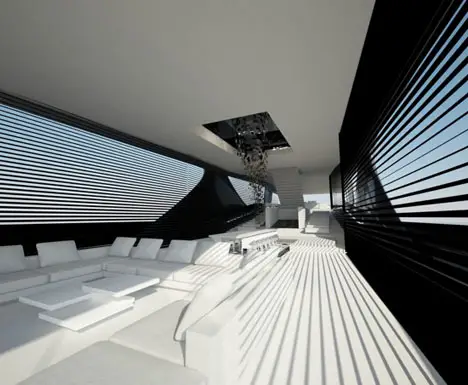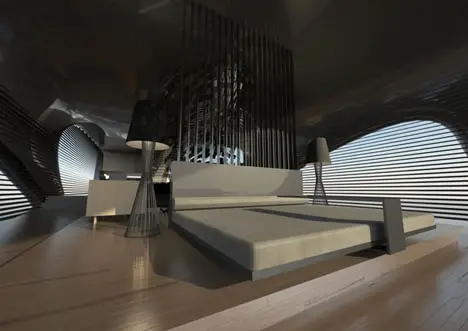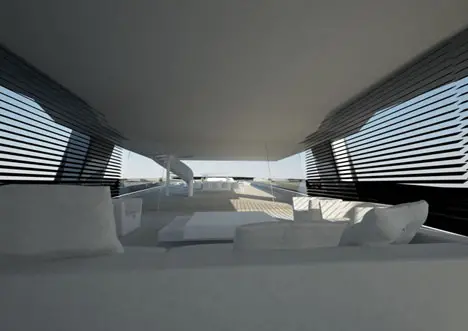 El-Assist Is A Complete Concept For Recharging And Supporting Electric Vehicles
Posted:
03 Nov 2010 11:30 PM PDT
Electric vehicle designers usually miss few minute but important parts that reduce the overall efficiency of their product, such as incorporating large batteries to store enough charge for long distance travel which makes the car bigger and heavier, underutilizing the existing network and infrastructure, and most over, the increased crowd of private transportation reducing the opportunity of public transports to make more available for mass people.
El-Assist is an innovative transportation solution for electric bikes that has been designed to address all these small and mostly overlooked parts of electric vehicle concepts. The concept features two parts, the vehicle itself and the auto-piloted support shuttles. The existing technology of overhead trams or trolleybuses network has been fully utilized by enabling the support vehicle, a functional part of the concept, that acts as a connection station for the electric cars by charging them when traveling between cities. To reduce the number of private vehicles on street, this concept introduces a shared travel service where electric car owners would carry passengers in exchange of the electricity provided by the network. Aside from just charging electric vehicles, the support shuttle offers safety to the drivers by controlling speed or proximity to other objects and relieving the monotony and frustration of long distance drivers.
Designer :
Vladimir Abramov