Kompakt Mobile Cargo : A Robotic Vehicle For Carrying Your Stuff
You can walk free around without the need of carrying any stuff with the help from Kompakt. Designed by Jake Loniak, Kompakt is a zero passenger electric vehicle that can help you carrying your gear for a day. The power sliding storage compartment can hold up to 3 grocery bags. It's been designed with electric wheel hub motors that run on batteries. User can also install external rack on both sides of this vehicle to carry surfboard, kayak, basket, etc. A very functional mobile kargo indeed.
Designer : Jake Loniak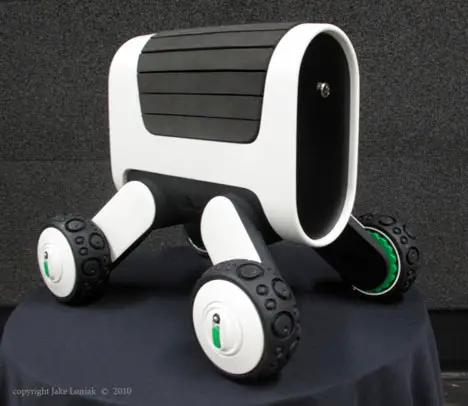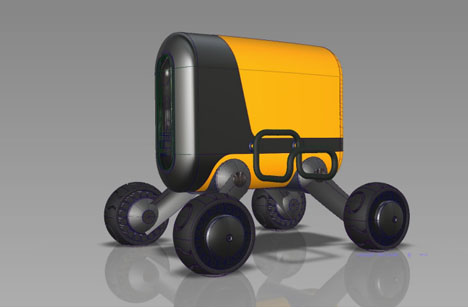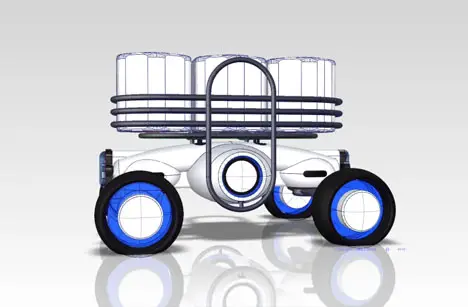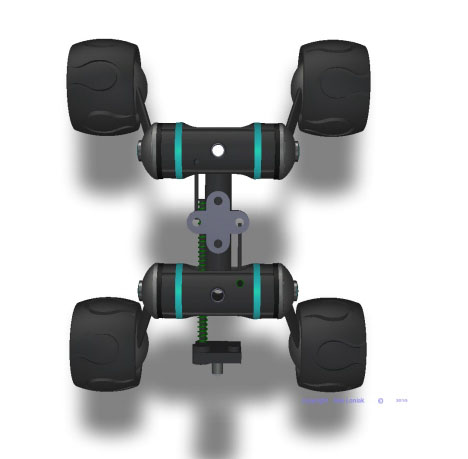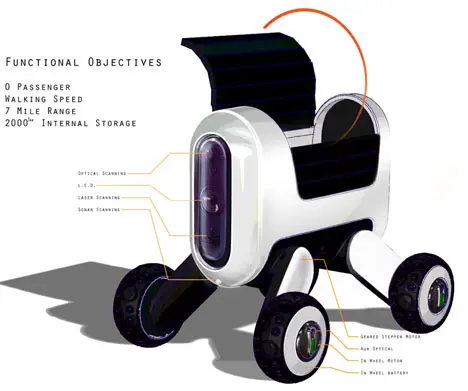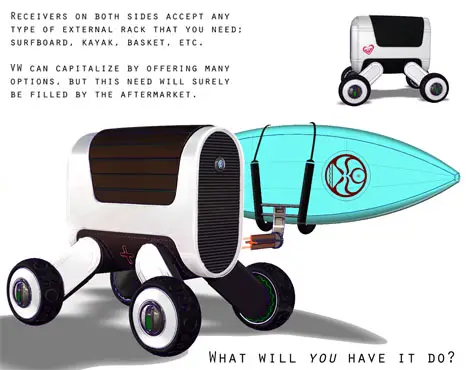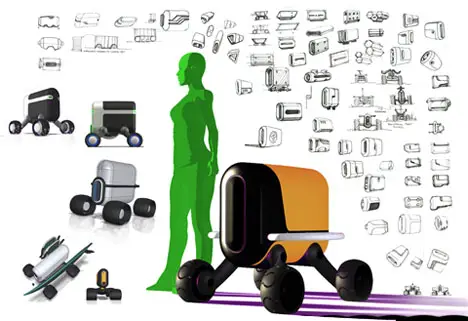 You Can Have The Coolest Watch With The Help From TikTok and LunaTik Multi-Touch Watch Kits
Posted:
25 Nov 2010 01:06 AM PST
Since the iPod Nano was announced, the idea of using it as a watch was so popular. I do want to wear the coolest multi-touch watch on my wrist. TikTok and LunaTik can make my dream come true. They are especially designed wrist strap as complement to this particular Apple's product.
TikTok is a simple snap-in design. It allows the user to easily and securely snap the Nano into the wrist dock. It cleanly and simply integrates the Nano and transforms it into a modern multifunction timepiece.
Designer :
Scott Wilson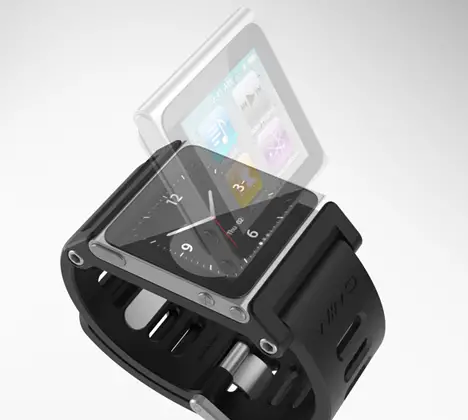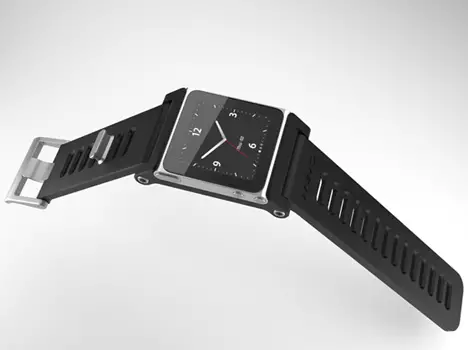 LunaTik is designed and intended to be a premium conversion kit for someone that wants to dedicate their Nano to being a watch and the newest conversation piece with their friends. It is forged from Aerospace Grade Aluminum and then machined via CNC into its final form.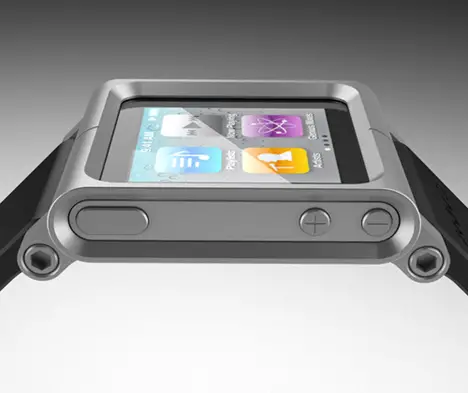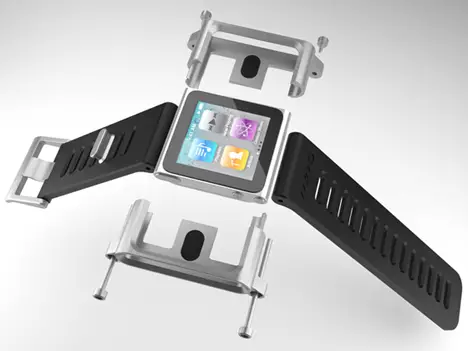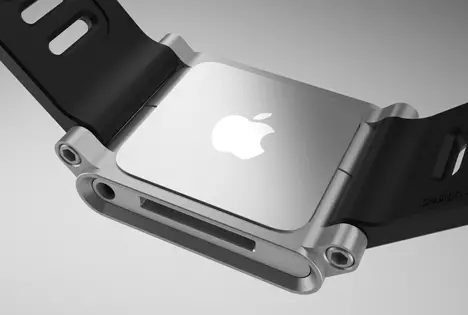 This posting includes an audio/video/photo media file: Download Now
Econology Life Recycle House Should Be Our Future Garbage Facility
Posted:
24 Nov 2010 10:47 PM PST
Garbage facility is always giving me unpleasant feeling. The smell and the look make me want to get away from it fast. Econology Life Recycle House is a modern complex living facility that will definitely reduce the visual unpleasant feeling. This recycle house creates the sanitary and eco-friendly space by collecting the dispersed waste boxes in the apartment complex ad adding the natural function of a waste collection. The recycling separation system promotes easy and systematic waste separation collection. The roof of Econology Life Recycle House is equipped with sunlight panel to minimize the consumption of electricity. Next to this house, people can find wash stand fountain where they can clean their hands using reservoired rainwater.
Designer : Soyoung Park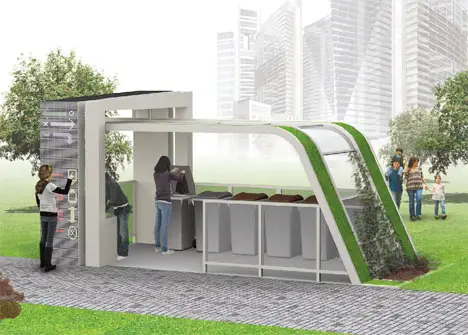 Click image for bigger view